Industry Leaders
Our awards & industry affiliations are listed below.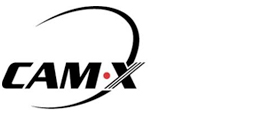 Answer 365 Wins the CAM-X "Platinum Plus Award" of Excellence Nineteen (19) Years Consecutive 2023
Founded in 1964, CAM-X is an industry trade Association representing Call Centres and Telephone Answering Service companies from coast to coast across North America who work together to share ideas, develop new technologies and network with their peers in order to continue the growth of their businesses as well as that of the industry. CAM-X members are leaders in the field offering the most progressive of solutions available in today's call centre environment.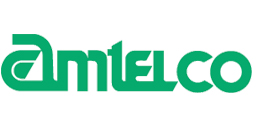 Proud members of the National Amtelco Owners Association
As members of NAEO Answer 365 has direct access to the latest industry information. Helping us to design a call center that exceeds the demands of today's customers.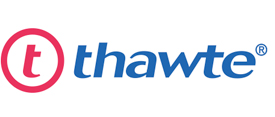 Answer 365's online security partner & provider
Thawte is a leading global Certification Authority. Providing SSL and code signing digital certificates used globally to secure servers, provide data encryption, authenticate users, protect privacy and assure online identifies through stringent authentication and verification processes. Thawte's SSL certificates include Wildcard SSL Certificates, SAN /UC Certificates, SGC SuperCerts and Extended Validation SSL Certificates.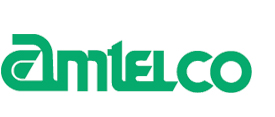 Technology Partner: AMTELCO
AMTELCO has been a leading provider of customized call center innovations for over 30 years. With a strong background in the telephone answering service industry, AMTELCO's primary focus is to design systems that offer cutting-edge technology. Today, AMTELCO's specialized Call Center Innovations are recognized throughout the industry for improving customer service with straight-forward procedures and trouble-free system maintenance.