Are You Ready To Offer Technical Support During the Holidays?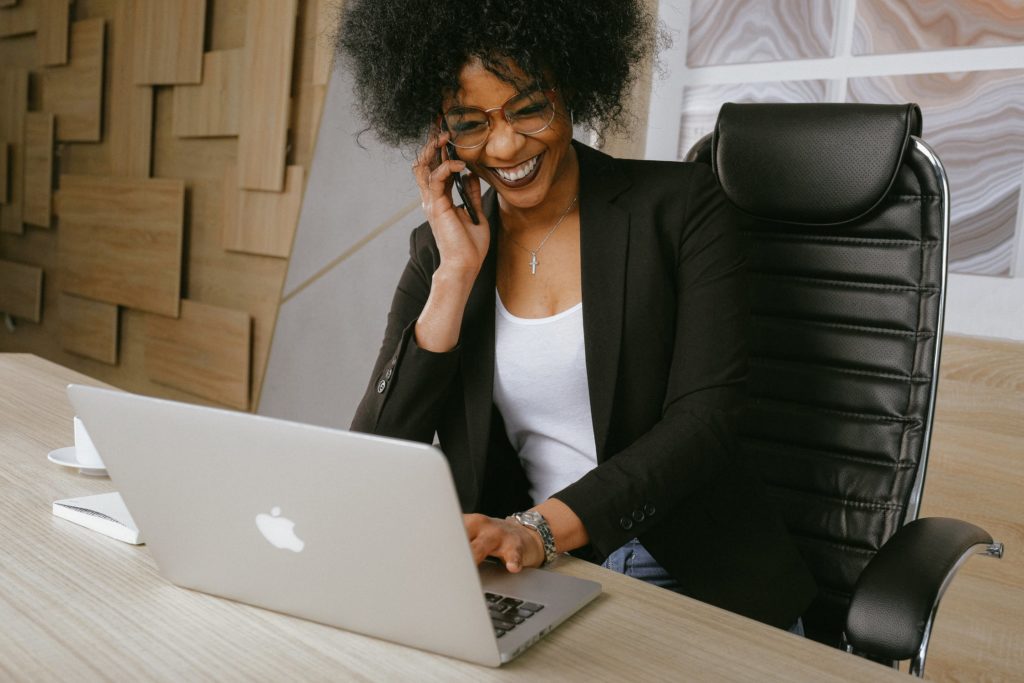 During the holidays, there's a surge in calls to call centres by people looking for customer support, specifically technical support. Is your customer service team prepared to handle the added workload?
Here's why you should consider using a telephone call centre to boost your technical support this holiday season.
Give your customer service team a helping hand
When call volume goes up, it can be stressful on your customer service team. Even if they are hotshot experts who clearly know their stuff, the time it takes to walk each customer through each technical process can be mentally and physically draining. Using a call centre staffed with trained, knowledgeable representatives not only takes the pressure off your team, but it ensures that every customer will have a better experience, too.
Ensure your customers get the most current information
Technology is changing more quickly than ever these days. In the time it takes for you to fully re-train your customer service team on the best ways to handle new technical issues, technology may very well have changed again. Instead of trying to address this issue during one of the busiest times of the year, why not let trained call centre staff help meet your customers' needs? Call centre staff members are trained to handle the latest technical issues your customers might face. And if they run into something that they don't know how to address, they can defer back to your regular technical support team for assistance.
Help your customers more quickly
Nothing ruins the experience of getting something new for the holidays like running into a technical difficulty that requires a long wait time for assistance. Ensure your customers get the help they need as quickly as possible by backing up your current technical support team with the services of a telephone call centre. Not only will this ensure that your customers get help fast, but it will help develop customer loyalty. Give your customers the best service possible, and they'll happily come back for more.
If you'd like to know how the services of a telephone call centre can help your technical support team during the holidays and beyond, give Answer 365 a call today.