Businesses that Use Call Centers to Improve Customer Service
It is not just big businesses and corporations using call centers these days. Many small businesses and organizations are finding it beneficial to invest in a call answering service to help streamline their customer service process, improve customer relationships and save money.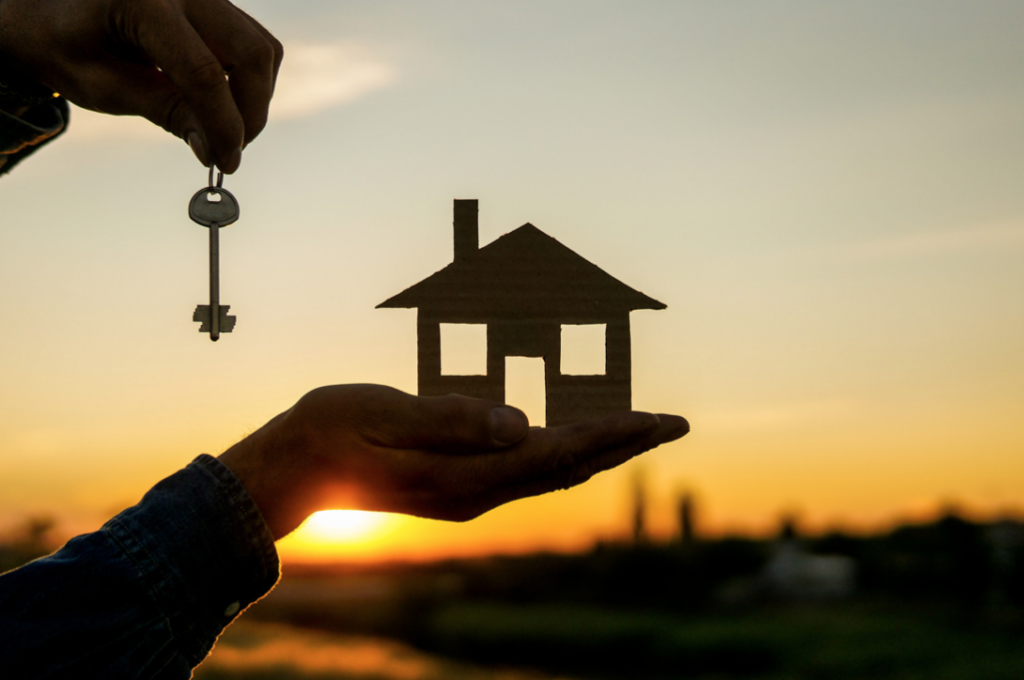 You may be surprised at the different small businesses (and industries) that use a call center to help manage their calls.
Trade Services Such As Electricians, Mechanics and Plumbers
Electricians, mechanics and plumbers often receive after hour or emergency calls from customers and clients. One of the keys to happy customers is live call answering, especially during an emergency. Trade services will often use call answering services to ensure the phone is answered after hours to ensure customers reach someone when there is an emergency.
Investment Property Owners & Commercial Real Estate
Investment properties and commercial real estate can be a 24/7 business, whether it is an after hours emergency or a time sensitive phone call, we support property management teams! Having a dedicated service to answer your calls weekdays, weekends, holidays and after hours, allows for more efficient office management while ensuring all calls from clients (and potential clients) are cared for.
We help you by handling calls according to your requirements and by ensuring all calls are answered in a timely and professional manner.
Courier Businesses and Delivery Services
From packages to food delivery, courier businesses are busy! Trusting a call center to answer the phones just makes sense. Not only does call answering help streamline a courier business or delivery service, it also ensures no call or opportunity for new business is missed.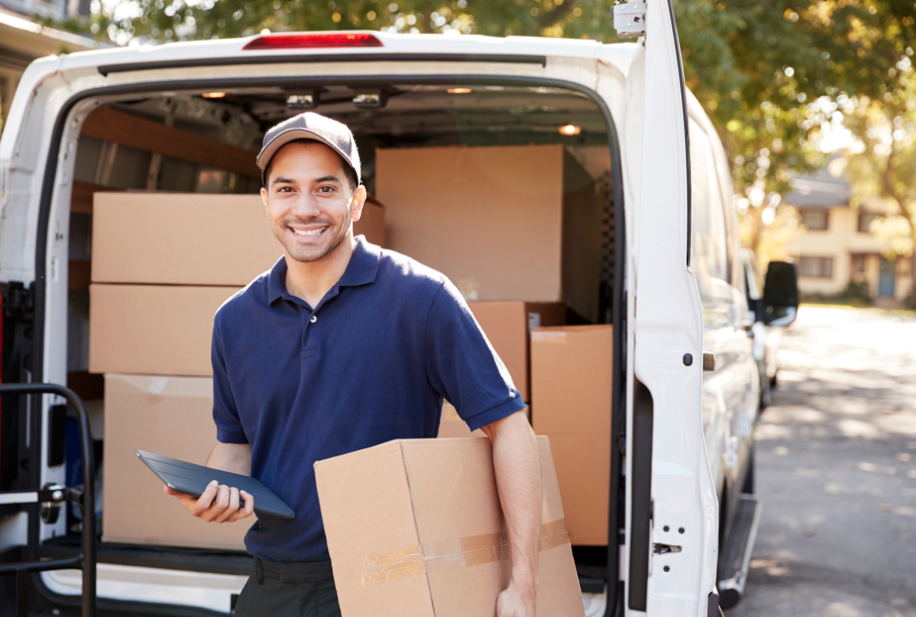 Brand New Businesses
From Pet Sitting to Nail Salons, a new business is an opportunity to start off on the right foot. Making sure phone calls are answered by a live person rather than an answering machine makes a huge difference to potential customers.
Brand new businesses do not always have the budget for a full time employee and that is where a call answering service comes into play. You pick the hours (office hours, after hours or both!) and our call answering service does the rest.
We are here for you helping you build solid customer relationships as you scale your business. We answer the phone the way you prefer and our staff is trained in your business!
Are you interested in learning more about how a call center can help your business grow and thrive? Get in touch today! Contact Answer 365 for all your call centre needs.