Top 5 Reasons to Hire a Call Answering Service for your Small Business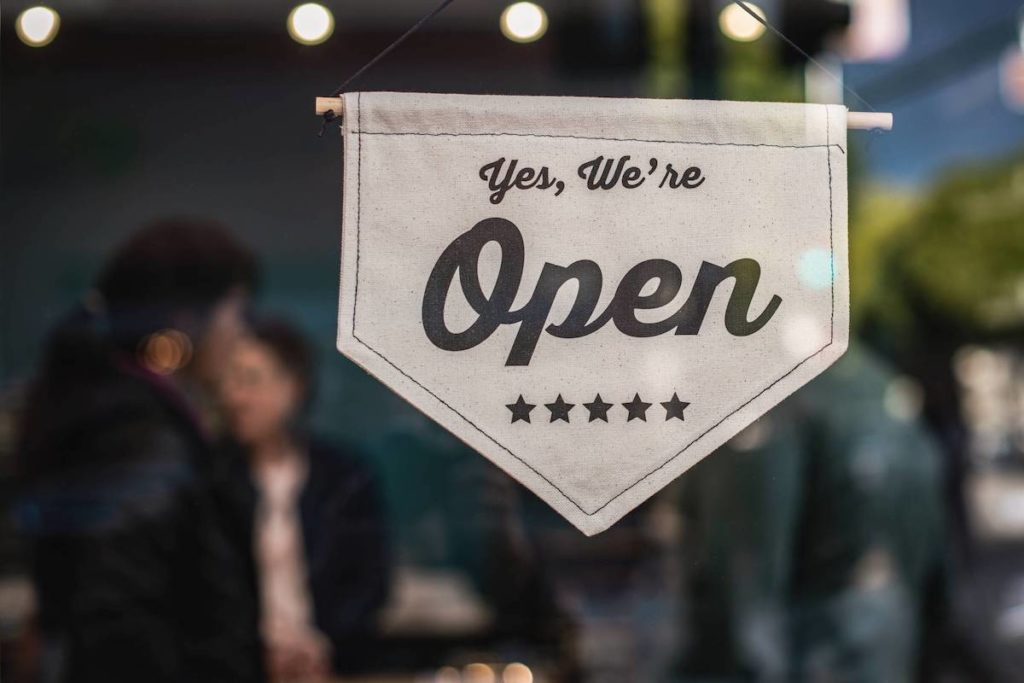 As a business owner you know how important it is to answer the phone in a timely and friendly manner. However, you also know how critical it is to balance phone calls while completing the day to day requirements and responsibilities of running your business. A call answering service can make a difference.
Holidays, busy seasons and unexpected emergencies can sometimes impact your ability to proactively manage the phone lines.
With that in mind, here are the top 5 reasons to hire a call answering service like Answer 365 for your small business.
More Time in Your Day
When you put your trust in a call answering service to take your calls it frees you up to do what you do best. While you focus on running your business, we make sure the phone calls to your business are answered in a professional and friendly manner every single time. Award winning customer service is what we do best!
Saves You Money & Time
We know that staff turn-over happens and training new staff members to properly answer the phone lines for your business takes time and can be costly. Hiring a call answering service alleviates that problem. Staff are trained to properly answer the phones according your business requirements.
You never again have to worry about who will answer your phones or how to train staff on how to properly answer the phones. We've got you covered.
Higher Customer Retention
When clients and customers have confidence in a business they keep coming back. First impressions matter and we work with clients to help them manage customer relationships.
Positive customer relationships and engagement helps your business run smoothly, increasing customer retention and increased business revenue.
Customized and Personalized
Hiring a call answering service as part of your team means that your customers experience consistency every single time they call in and across all communication channels including phone, fax, email, text and paging.
All Day, Every Day – 24/7/365
Everyone needs time off but sometimes your customers need to call during off-peak hours, evenings, weekends or even holidays. No need to worry about taking that vacation or when staff calls in sick – we are here for you!
With Answer 365 you can choose when we step in. We can be there for your customers all day, every day or only at times when you need us. You can choose a tailored approach to the days and times that we step in and what channels we help with.
After over 70 years in business – we know that our flexibility is important to you and your customers. Do you have questions about the services we provide? We would be happy to answer them!
Get in touch today!
Call: 1-800-701-7774
Email: sales@answer365.ca