Short Staffed? Looking for Red Carpet Call Answering Service and Support? Get in Touch Today!
Hey, it's tough out there! We get it. Hiring qualified professionals and happy staff members to answer the phone when you are on the road or out of the office can be a challenge. That's where Answer 365 comes in.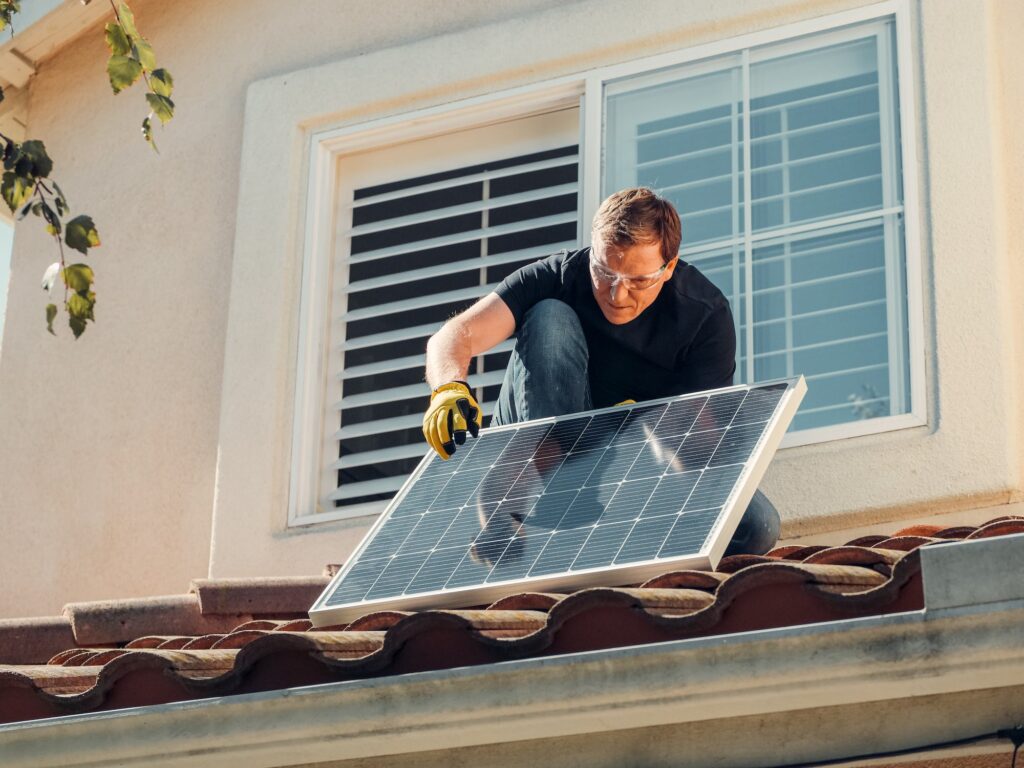 Instead of having to add to your to-do list, why not rely on the experts? Answer 365 has been answering phone calls for organizations across North America for over 70 years. We have the knowledge, insight, technology and staff to take care of your customers 24 hours a day, 7 days a week, 365 days a year.
At Answer 365, we utilize the latest technology to answer your calls, care for your customers and clients; and safeguard your data. Our highly trained team is always a phone call or email away – we are here to help your customers and you.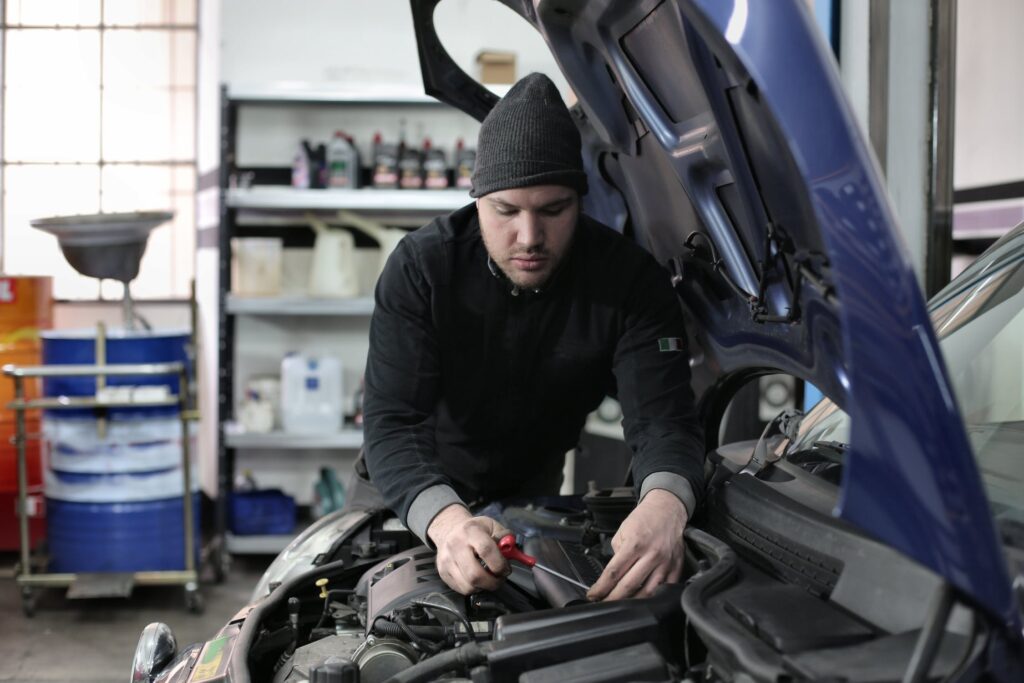 From unexpected events to power outages and more, our award-winning staff is always working to support your business. With over 70 years in the industry, we have taken all the steps, and have invested in the latest technology, to ensure that a phone call from your client or customer is never missed.
We offer more than just everyday call answering. Answer 365 is known for:
Bilingual (french and english) call answering
The largest French call answering service centre in Atlantic Canada (Moncton, NB)
Customizing your call answering script according to your business needs
In-house staff, we answer every call as if it is our own (no subcontracting work out)
No contract required; service agreement includes a 30 day cancellation notice.
Expertise in after hours call service and emergency dispatch
24 hours, 365 days a year service, fully supported in case of power interruptions.
Small business adaptability, ability to move between plans at no additional charge.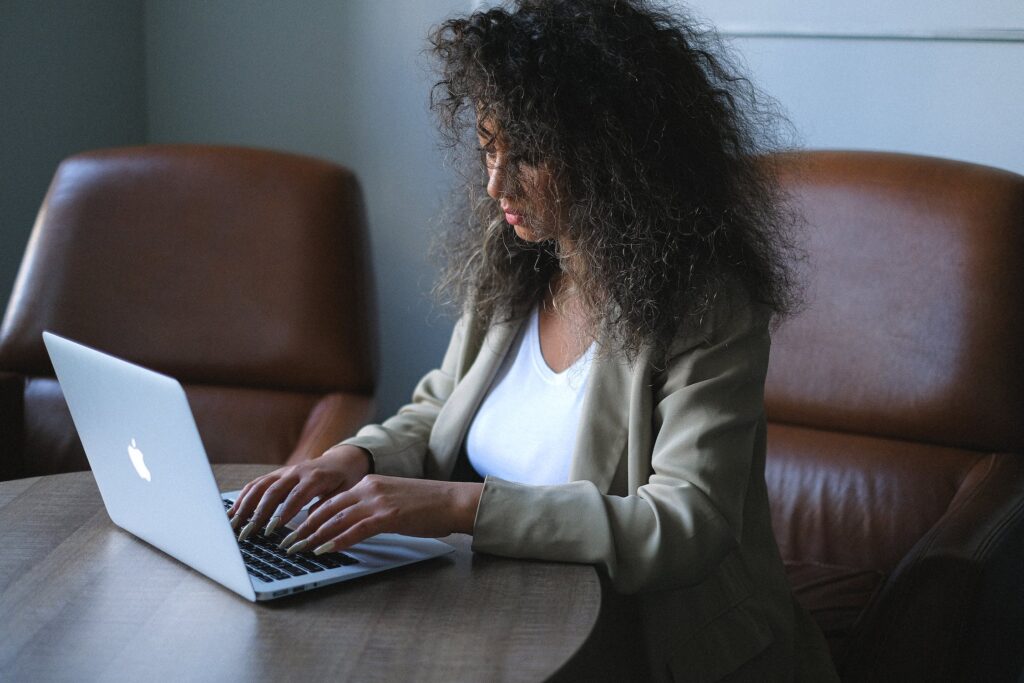 With over 1500 clients served in Canada and the United States, Europe and Asia we have unmatched experience and expertise in the call-answering industry. Let Answer 365 help you gain a competitive advantage! Take the leap and invest in an award winning call answering service; you and your customers will notice the difference right away!
email: sales@answer365.ca
local calls: 902-453-0700
toll free: 1-800-701-7774