Summertime Fun! How to Make Sure Your Business Runs Smoothly all Summer Long
Summer is around the corner and that means warm weather, sunny days and vacation! If you are a contractor, a business owner, or an entrepreneur you know that summer means time off for you and your employees. While it is important to recharge, see friends and family, enjoy yourself and soak up the sunshine, it is also important to make sure your customers and clients are taken care of and that you don't miss out on new business opportunities.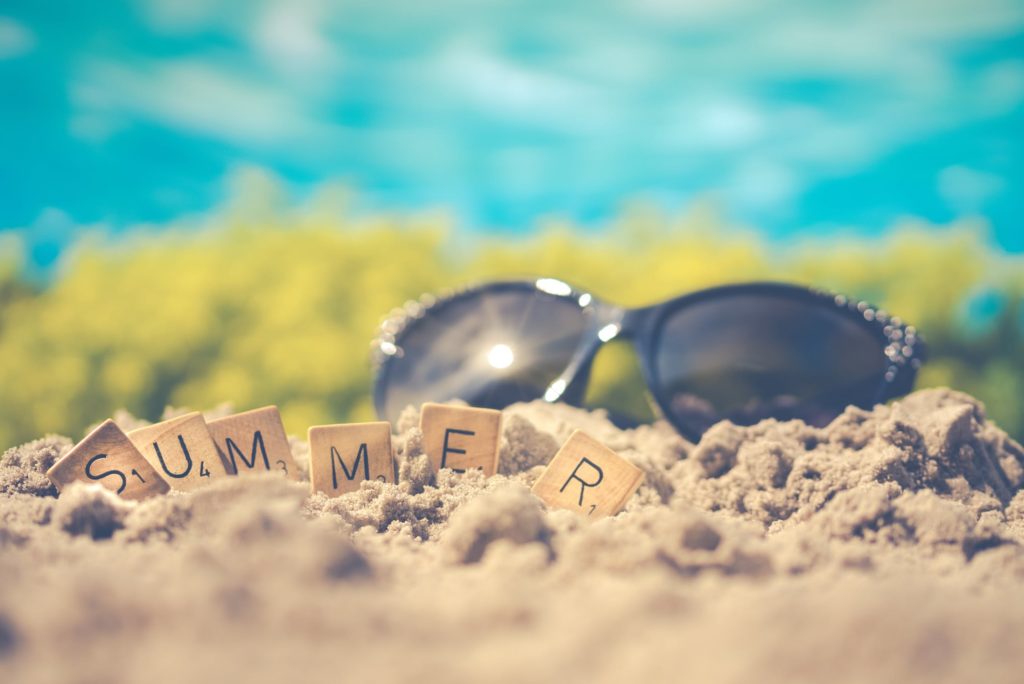 Here are our top 3 ways to enjoy the summer while ensuring your business is running smoothly and your customers and clients are well taken care of.
1. Be Proactive
If you have staff that help you run your business, set up a vacation calendar online where your team can book their time off. One of the benefits to having a group calendar is that you can see who is taking time off and the dates that they will be away from work. In fact, your whole team can log in and see what dates are available for time off and what dates are booked up. You can either manage the calendar yourself or assign the job to someone else.
A vacation calendar is a great way to keep track of when your staff will be off during the summer and allows you to proactively make plans to ensure that your business will run smoothly during any staff shortages. It also helps to prevent double bookings and/or allows you to get creative with work coverage. Whether that means hiring an additional part-time or casual employee; or hiring a call answering service during the times you need it most, you can make sure your business never misses a call.
2. Have a Vacation Policy
One way to mitigate unexpected issues during the summer months when most folks want to take time off is to have a vacation policy in place for you and your team. Your policy can cover issues such as how many team members can be off at any one time, booking vacation a minimum of two weeks in advance, arranging coverage during vacation time, how many days can be booked off at once etc.
If your team has an outline of what is expected when it comes to booking and managing vacation it can reduce the occurrence of unexpected issues and staff disagreements when booking and managing time off work. At the end of the day, everyone on your team knows what is expected when booking time off and vacation booking responsibility remains theirs to manage. Having one person manage everyone's vacation can be a huge challenge so a vacation calendar and a vacation policy can make a huge difference to your employees and to you.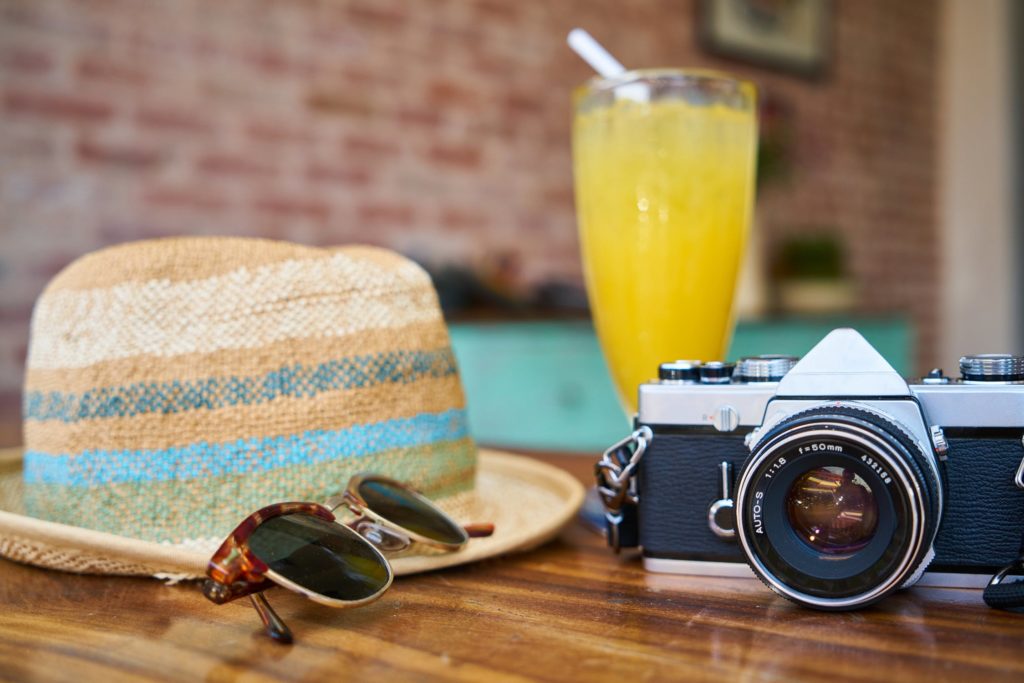 3. Arrange Coverage
Now that you have a calendar set up and you and your entire team can see who is off work during the summer months, the next step is to ensure you have adequate work support and coverage throughout the summer months.
Technology keeps us tied to our work even when we are off. How many times on a weekend or weeknight does something come up that pulls you back to your email, phone or even to the office? We have gotten used to working after office hours when we are supposed to be at home enjoying time with friends and family. This can result in employee dis-satisfaction and burn out.
Knowing that you can plan ahead and that unexpected things come up, looking into a call answering service can help you keep business running without missing a beat all summer long. In fact, a call answering service is an ideal way for you and your team to enjoy a stress free vacation without having to worry about work.
Arranging coverage during off-peak hours, weekends, holidays, and vacations through a call answering service can help alleviate the stress of logging out for the day. You can relax knowing your staff who are on vacation get to enjoy their time off while remaining confident that work will not pile up, and that all calls will be answered and handled without negatively impacting your customers and clients.
When it comes to summertime fun and staff vacation, make it easy for you and your team to enjoy sunny summer days with the help of a vacation calendar, a vacation policy and an additional layer of help with a call answering service.
Answer 365 is an award-winning call centre. We take pride in offering professional and affordable call answering services for a wide range of industries and businesses of all sizes. Get in touch today!