What is Workplace Burnout and How to Prevent it
Summer is almost here! Is your team READY for some much needed relaxation? Did you know that taking time off is just one way to reduce burnout in the workplace?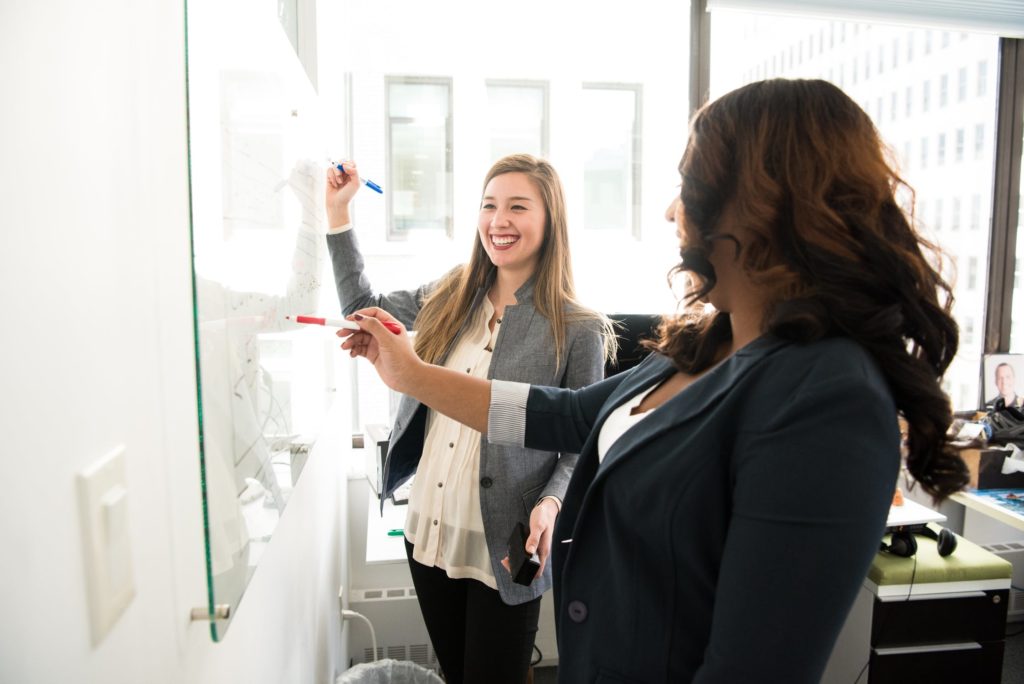 What is Burnout?
Burnout is a set of symptoms resulting from continuous or repeated stress. It can occur due to workplace demands, family life and personal responsibilities etc. When we place all other responsibilities before our own self care (and a balanced schedule) it can result in burnout.
What are the Signs of Burnout?
Burnout can result in a lack of focus in workplace responsibilities including forgetting meetings, missing deadlines, showing up late and missing time.
Signs of burnout include:
lack of productivity
lack of motivation
reduced performance
procrastination
fatigue
anxiety

Here are 4 ways to prevent exhaustion and burnout in the workplace.
Make Sure You and Your Team Take a Break!
How many times have you and your team worked through your lunch or scheduled break times? While it may seem productive to work through your breaks, it can actually reduce productivity and increase work related stress.
Just getting up from your desk and going for a quick walk around the block or a drive to the coffee shop, or even talking on the phone to friends can help you feel refreshed and ready for the rest of the day. Never underestimate the importance of daily work breaks.
Vacation Time is a Must
Getting away from the office and workplace politics can really help you feel refreshed and recharged. A change of scenery and time spent with friends and family (without worrying about work) can actually help improve workplace productivity.
Balance Priorities and Projects
Do you know who is doing what on your team? Is there one or two employees doing most of the heavy lifting? Some team members may not let you know that they are overwhelmed with projects and deadlines which could not only impact the quality of their work but also lead to them feeling exhausted and burned out.
A fair and balanced workplace where deadlines, responsibilities and workload is do-able goes a long way to ensuring a productive and satisfied workforce. When employees feel valued, supported and feel like they can get the job done – well, that goes a long way in preventing burnout.
Workplace Communication
Having open communication in the workplace can help reduce burnout. Open dialogue and communication is key to a happy workforce.
Whether someone needs support with a project or help with a deadline, the more your team communicates the better you will be at ensuring flexible and supportive options without impacting the quality of the work.
Did you know Answer 365 can help your business run smoothly and efficiently by providing professional and award winning call answering services? Talk to us today about how we can help your business thrive anytime of year.