5 Reasons Customers Remain Loyal to Businesses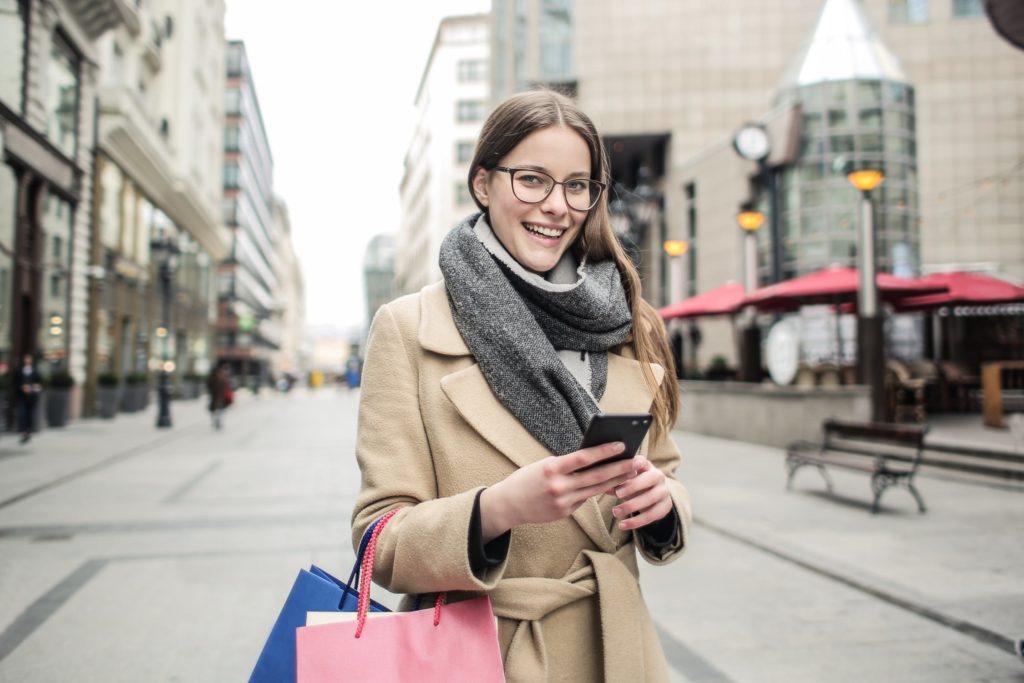 As we head into the holiday season there is no better time to review your customer care policies to ensure your customer loyalty and retention remains at an all time high.
A loyal customer will not only continue to support your business but also spread the word about your business. Loyalty can help you gain visibility, new customers and business growth. With that in mind, here are 5 Reasons Customers Remain Loyal to Businesses
TRUST
You can't put a price on trust. When a customer trusts you with their business and you deliver, it creates loyalty.
Trust is built by creating a positive and professional experience with every single interaction. Trust in your product, service and employees – including fostering an atmosphere of transparency and accountability, will create an unbreakable connection between you and your customers.
CONSISTENCY
Consistency is a major key to success in business and in life! When a customer knows what to expect with regards to your product(s), service and communication then you will be the business of choice. A consistent experience with every interaction builds trust and loyalty.
VALUE
When you have a quality product or service, your value will increase. A solid product or service paired with great communication and customer service creates an almost unbeatable value.
EASE OF USE & CONVENIENCE
Do your customers find it easy to do business with you? Are you responsive to their needs and inquiries? Are you available when they have questions? When you make it easy for a customer to communicate with you, you create a sense of loyalty.
Sometimes it is as simple as convenience. When doing business with you is more convenient than doing business with your competitor, it just makes sense for a customer to continually choose you.
PAST EXPERIENCE
Past behaviour is a predictor of future behaviour. When your customers remember how all of their past interactions have been with you, they will make decisions based on that. A positive experience will lead to more business. Even when a customer calls with an issue, if it is resolved in a positive and professional manner, it makes a difference with regards to future decisions to do business with your company again.
Creating a positive customer experience and consistent professional interactions will build trust, create consistency and drive loyalty.
Answer 365 has been in business for over 70 years. We service customers 24/7, 365 days a year in both English and French, processing millions of transactions every year. Get in touch today!