If You Don't Have a 24/7/365 Answering Service Support Line, How Much Can That Cost Your Business?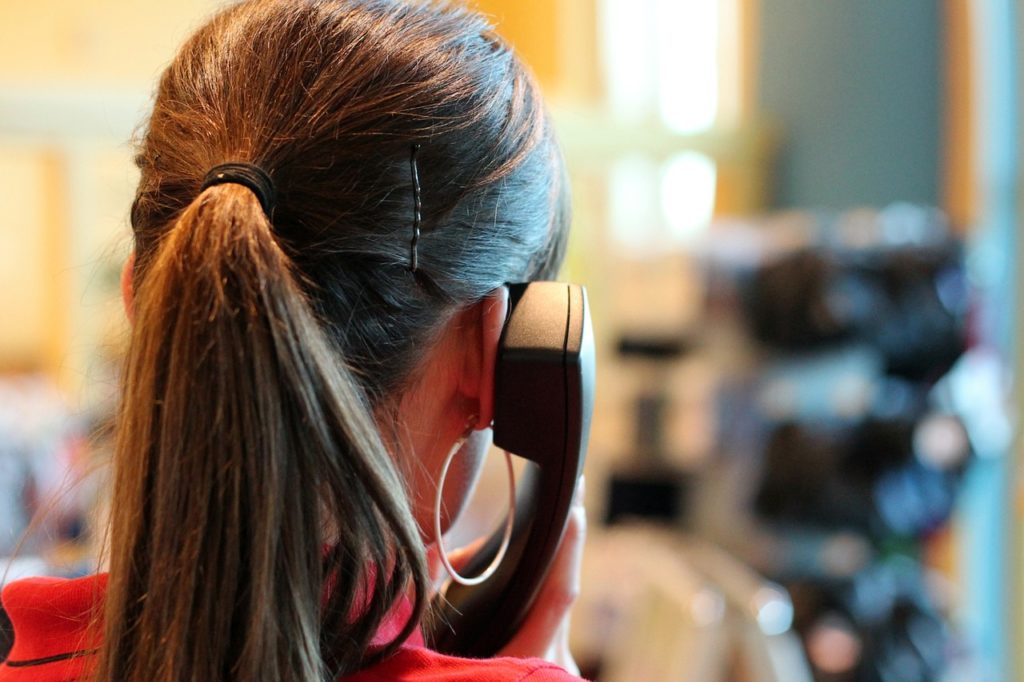 Why using a 24-hour answering service is beneficial to your business.
Are you considering investing in a call answering service for your business? Let us break down the benefits for you. 
An Unanswered Phone Call May Mean a Lost Client
Think of us as an extension of your business helping you retain current customers and attracting new customers and most importantly, increasing revenue and growing your business. A 24 hour answering service can save you time and help you retain your clients and customer.
A lost customer means a loss of revenue. Retain your current customers and attract new customers with award winning call answering services. Every call is answered in a friendly and professional manner with your best interest in mind. A call answering service that knows all the ins-and-outs of your business just makes sense!
Peace of Mind When You Are Understaffed
Being understaffed can cause you and your employees stress and your customers will be impacted by it – but we can help with that! If you are short staffed or if there are certain hours that you need support, we've got you covered. Peace of mind is important to you and to us, let's talk! Customer service is our speciality and we make it a priority to provide award winning call answering services with flexible options.
We've Got You Covered On Weekends and Holidays
Weekends, holidays and vacations – on my! Never underestimate the power of virtual receptionists and live representatives taking calls for you during holidays and weekends, or when staff is on vacation.
Never miss a call and make customers feel like they are a priority by making sure the phones are answered on time, every time.
Create a Positive Experience With Your Customers
Create a great experience for your customers and make a positive first impression with potential customers.  Your response to customer inquiries is critical to the success of your business. Avoid missed calls and voicemails, and have a friendly and knowledgeable representative answer your phone calls as an extension of your business.
The question is can you afford NOT TO have a client support service for your business?
We have a range of flexible and personalized call answering packages for small business start-ups – starting at $89.95 per month. Get in touch today.