Call Answering Service for Your Business – Contractors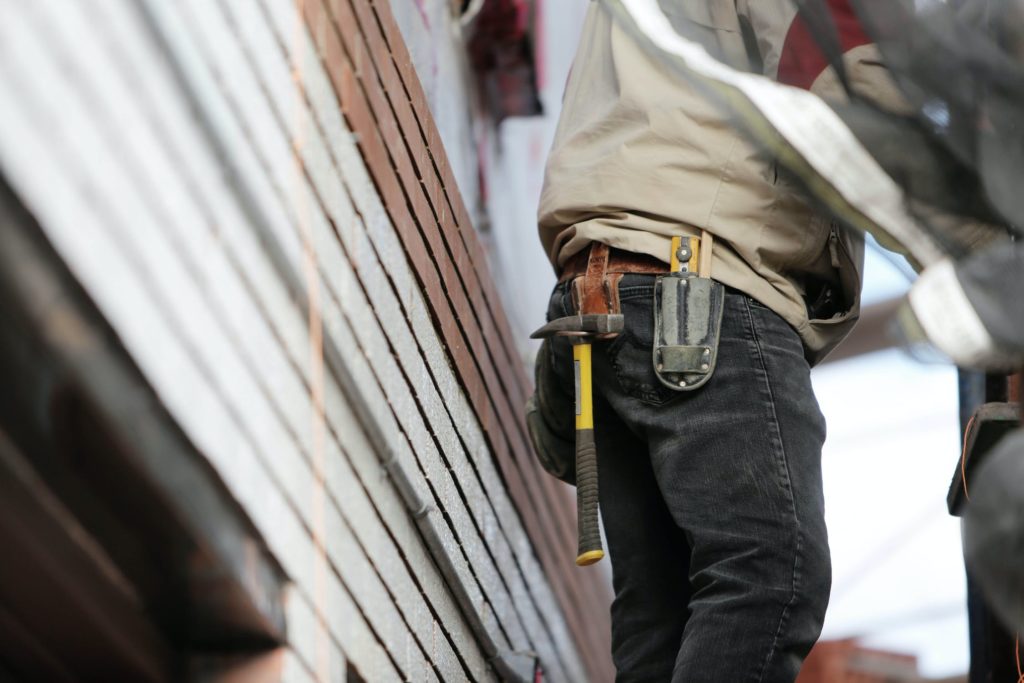 Are you a contractor looking for call answering support? Whether you are a plumber, electrician, paver, roofer or any other trade contractor, we can help! Here are the top 3 ways we can help your business.
You Get the Work Done, We Take the Phone Calls
Most contractors are on the road, getting quotes done up for their customers and working! There is not always time to answer the phone when you are on the job, and this can lead to missed opportunities.
Potential customers (specifically customers of those in the trade industry) may call after hours (due to emergencies) or are looking for a timely response when they call. If you are working and, on the road, it helps to have a dedicated call answering service to support you and pass on messages. Having someone answer your phone for you, take detailed notes and track all calls will help you run a smoother more efficient business.
Our Efficiency Saves You Time and Money
Never miss a call again. Having a dedicated team to support you 24 hours a day, 7 days a week means no more missed calls. Whether you take a day off or are hard at work, your messages will be there for you.
Instead of having to manage a receptionist, we do the work for you. There is no more worry about who is answering your phone or if a call will be missed. Forget having to hire or train anyone, we do that for you.
After Hours Support So You Can Relax
We all know that trades people are not only needed during the day. Emergencies pop up around the clock. What better way to create customer satisfaction than having a support system in place to take your calls during off peak hours? Ensuring that emergency calls are answered quickly and professionally will create a positive experience for your customers. A behind the scenes team that supports you whenever you need it – now that is GREAT customer service.
Answer 365 is an award-winning call centre. We take pride in offering professional and affordable call answering services for a wide range of industries. Get in touch today!