A Virtual Assistant Will Help Your Business Grow – How We Can Help YOU!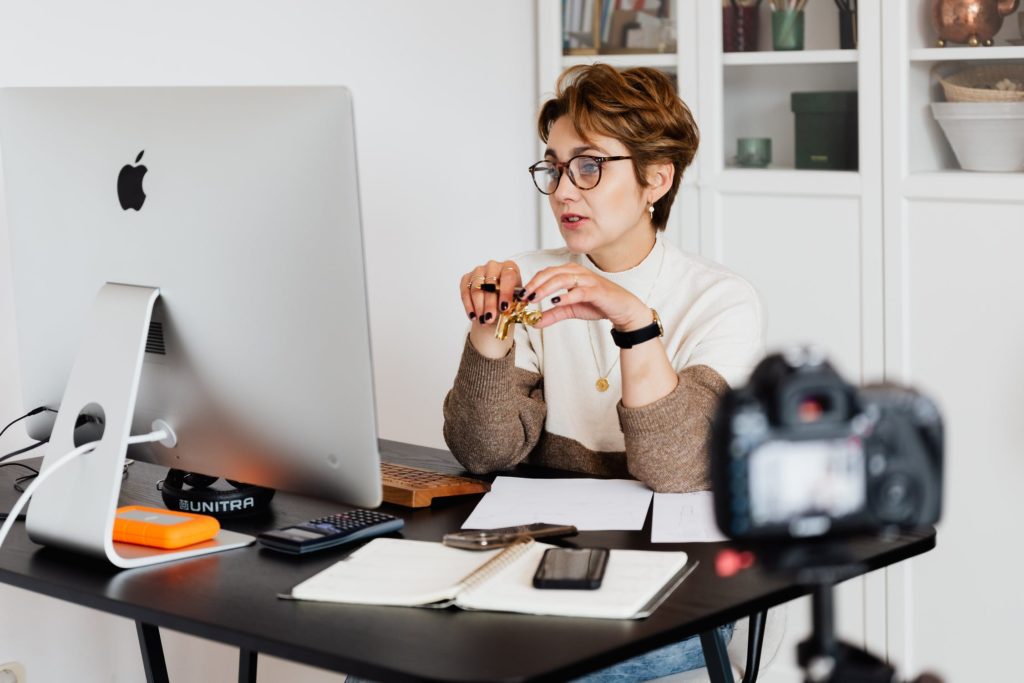 Thinking about hiring a virtual assistant for your business but not sure where to begin? Find out more about how this much needed business support can you help you build and grow your business.
Virtual Assistants Help Businesses Grow
Running a business is more than a full time job! From the day-to-day responsibilities to ensuring your customers and your employees are happy – it seems like 8 hours is just not enough time in the day. In fact, many business owners and entrepreneurs are working well over 8-10 hours per day.
That is where a virtual assistant comes in. A virtual assistant for your business can help alleviate some of the stress and give you back much needed time in your day to run your business.
Affordable Administrative Support
Not all businesses need or want to hire a full time employee for certain tasks including:
call answering
after-hour emergency calls
appointment booking
order processing
server monitoring
technical support.
That's where a virtual assistant for your business comes into play.
Answer 365 provides virtual assistant support at an affordable price. Our live agents are fully trained to help you run your business professionally and efficiently. Prioritize other key areas of your business and remain stress-free knowing that your virtual assistant is working hard for you!
We are one of few Canadian call centres that have been in business 70+ years. We are open 24/7, 365 days a year providing services in both English and French. In fact, we process millions of transactions every year for our clients.
Your Business Runs Smoothly
Oftentimes a business will hire an employee only to have them leave, which means you have to start the entire hiring and training process again. This can be stressful!
You can avoid the time-consuming responsibility and overhead cost of hiring and training a new employee. Let us take care of it for you. Our process is seamless and you will always have someone to support your business when you need it.
A Virtual Assistant Gives You The Confidence to Re-Focus
When you don't have to worry about the administrative side of your business, you can re-focus on the revenue generating aspects. Knowing that your customers are taken care of gives you peace of mind to continue to build, grow and thrive!
Get in touch with Answer 365 today and learn more about our services and affordable packages.