Summer Fun at the Office – Tips for Motivating Employees During the Sunniest Days of the Year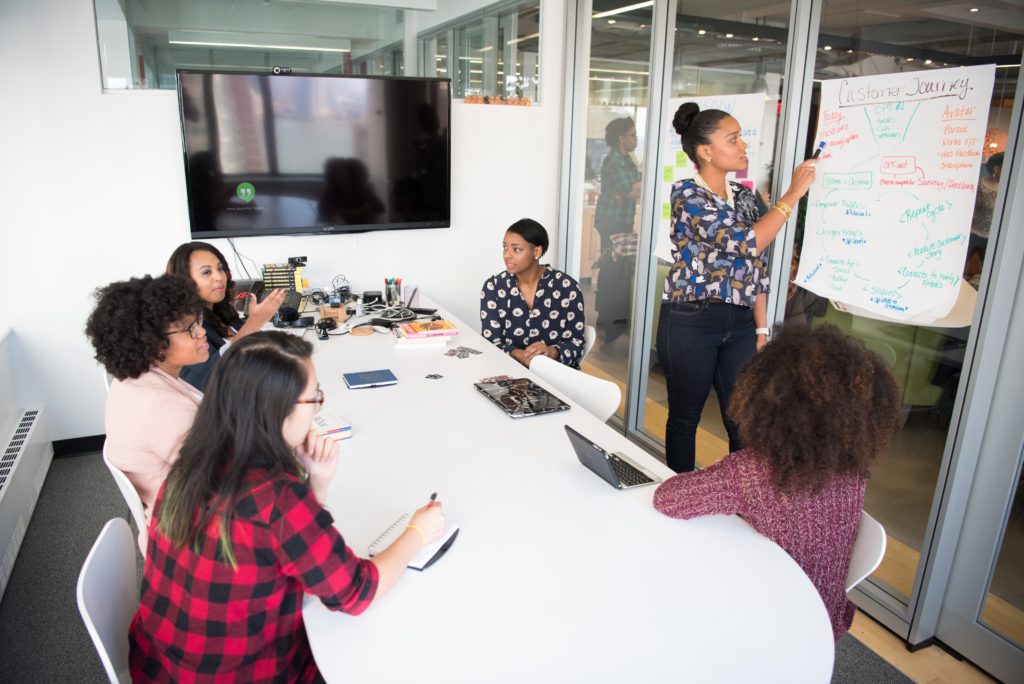 Warm weather and sunshine! It is that time of year and summer is almost here. This is the time of year when employees have vacations planned and are ready to spend more time with family and friends in the great outdoors. With that in mind, here are our top tips for keeping employees motivated during the sunniest days of the year.
Plan Ahead & Offer More Flexibility
Dress Code
If you have a dress code at work, you can offer casual Fridays or come up with summer dress themes. You can have a different theme each Friday, including tropical shirt day, jersey shirt day, shorts day, ball cap day, favourite t-shirt day, or anything else you can think of. Even if you work in an industry that requires a particular dress code for OHS reasons, you can still find suitable solutions to allow for a little fun in the office.
One of our favourite days at Answer 365 is Superhero days – come dressed as your favourite superhero!
Have Support In Place
When you have support in place to ensure your business runs smoothly it makes it easier for your business to succeed and grow. If you are not using a call answering service you may not know how much it can help your business thrive all year long, including those hot summer months when staff is taking vacation! Answer 365 works as a part of your team answering calls and supporting your customers.
Having support in place ensures your business is working for you not only during the summer and holidays but also during after hours as well.
Summer Contest
Everyone loves to be rewarded for their hard work and dedication. A contest is a great way to keep staff motivated and have fun. Consider hosting monthly contests that allow your team to showcase their skill set and be rewarded for it! A sales contest or customer service contest is a great way for staff to earn time off, work from home days, gift cards, etc. Another great idea is to get your team involved in the contest topics, rules of each contest and rewards.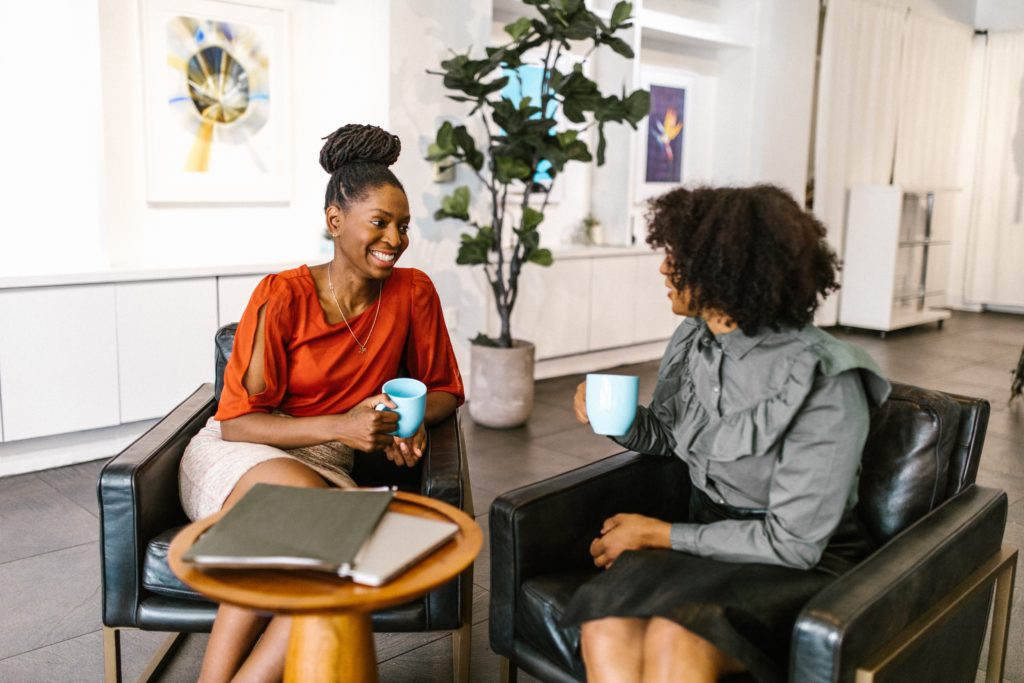 Keep things Sunny Inside the Office
Get Outside
Summer is a time when folks want to be outside and soak up the sun. One way to do that at the office is to put a picnic table or a few tables or chairs outside where employees can go for their lunch and enjoy their breaks.
Food Fun
If you are not able to set up a picnic table or chairs outside, try a potluck or ice cream. Treat the staff to ice cream every week or month. You can set up an ice cream station in the lunchroom with different flavours and toppings. Another way to infuse some fun into the daily office routine is to have a monthly potluck.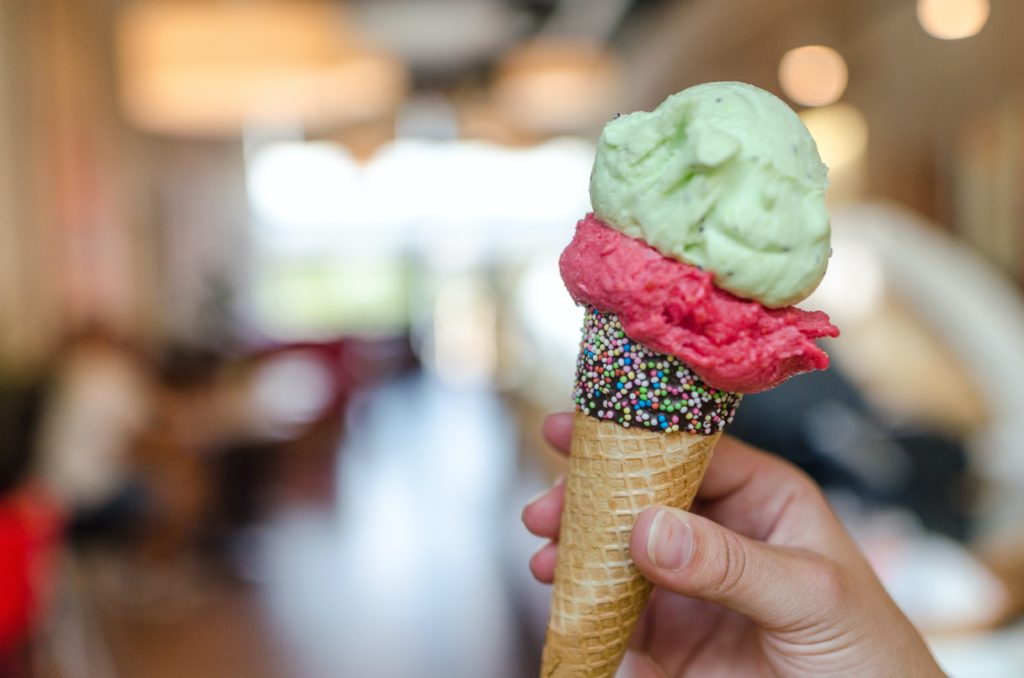 A Summer of Learning
Host lunch and learn sessions at the office through Zoom calls. Allow staff to choose who they want to invite to present and be open to different topics. Allow your employees to choose from having a fitness coach talk about simple office exercises to having a dietitian come discuss quick summer meals. Let the team brainstorm ideas and make a list of their top choices for lunch and learn topics.
The option to have it over a Zoom call is a great way to allow different topics and different presenters (from anywhere!) to share their tips and suggestions on topics your team wants to learn more about. If lunch breaks are staggered you can also record the sessions for playback for any team members that were not able to attend.
Employee Appreciation
Everyone loves to be appreciated for their hard work and efforts. Take the time to acknowledge different team members every week or on a monthly basis. Prizes can be swag with your logo on it – from mugs to hats to canvas bags or anything else you can think of. Sometimes it is the little things, like a thank-you from the boss or team member to make an employee's day!
When people love where they work, it makes it more fun to do the work. A summer of fun in the office can result in increased productivity and employee satisfaction, and the long term impacts can be pretty impressive, not only for you and your staff but also for your clients and customers.
Are you ready for a change? Looking for ways to improve office productivity? We can help with that. At Answer 365, we do the heavy lifting when it comes to answering the phones. Whether you need short term or long term; part time or full time solutions, get in touch today!