Working from home during COVID – 5 Tips to Boost Employee Productivity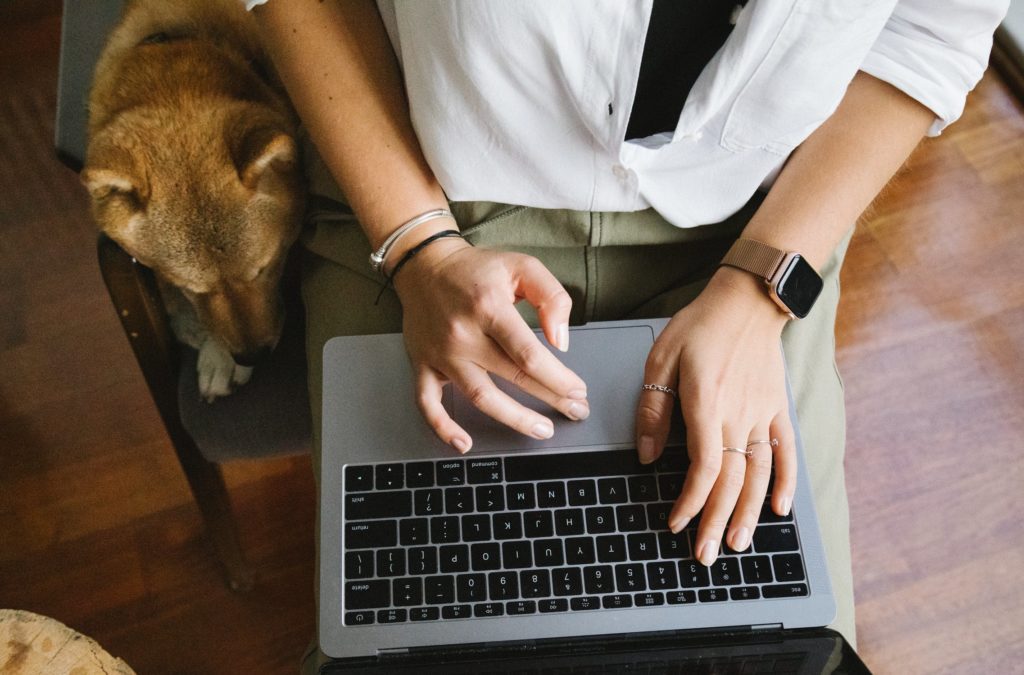 Over the last year, a significant number of employers have offered their employees the opportunity to work from home. The COVID pandemic has changed the landscape of the working world including a switch from in-person work environments to at-home offices.
While there are many upsides to working from home, there are also downsides including a reduction in employee morale and motivation. The lack of in-person connection, face-to-face communication, and socialization that the workplace offers can negatively impact your employees creating a less productive workforce.
Here are our top employee motivational tips for leaders who are managing a remote team.
1. Tech Support
We all know tech issues are going to pop up during the run of a day. Nothing can impact an employee's stress level more than the inability to fix a tech issue that comes up. Provide your employees ample tech support to ensure they have all the tools and options they need to resolve tech issues that come up. Quick tech support will increase employee morale and confidence with less time spent offline trying to troubleshoot and more time being productive.
2. Daily Check-Ins
This is a great way to get the team together at the start of the day to follow up on targets, goals, and deadlines. Start with a quick ice breaker allowing your team to have some fun before getting onto more serious matters. An ice-breaker can help you start the day off on a positive note creating a sense of connection while nurturing a team environment.
Engage your team in the daily check-ins. Allow them to brainstorm possible resolutions to issues that have come up. Take the time to discuss concerns and challenges and create an overall supportive work environment whenever possible.
3. Defined Processes
Employees need to know what is expected of them including what is expected of the team when working remotely. Be clear on timelines and deadlines including having documented and defined processes in place. Processes that are easy to access and well defined will help create a consistent work environment.
4. Teamwork & Collaboration
Keep it fun and help everyone stay connected with opportunities to collaborate. The more people collaborate, the more they communicate which will lead to a more productive and connected team. Foster a team that works with a sense of purpose but also allows the much-needed opportunity to connect with one another.
5. Employee Recognition
When someone on your team reaches a goal, makes a sale, or exceeds a target, make it a priority to recognize the employee for their hard work! Whether it is a shout-out on the daily check-in call or an email to the team, make sure you thank your employees for the great work they are doing. If you have office swag – send it to them!
Working at home may be a challenge but we are a year into COVID and keeping your employees and team motivated should still be a top priority. Keeping these top 5 work from home tips in mind can help you as you and your team continue to navigate the remote office landscape.
Answer 365 provides customer service support that helps you run your business efficiently—and with the confidence that your customers are taken care of.
email: sales@answer365.ca
local calls: 902-453-0700
toll free: 1-800-701-7774