Supercharge Your Business this Summer with an Award winning Call Answering Service
Summer is around the corner and, for many organizations, that means managing an increase in requests for vacation time. Factor in the unexpected – including unexpected absenteeism; the cost of business growth or business emergencies; and you may find yourself short-staffed.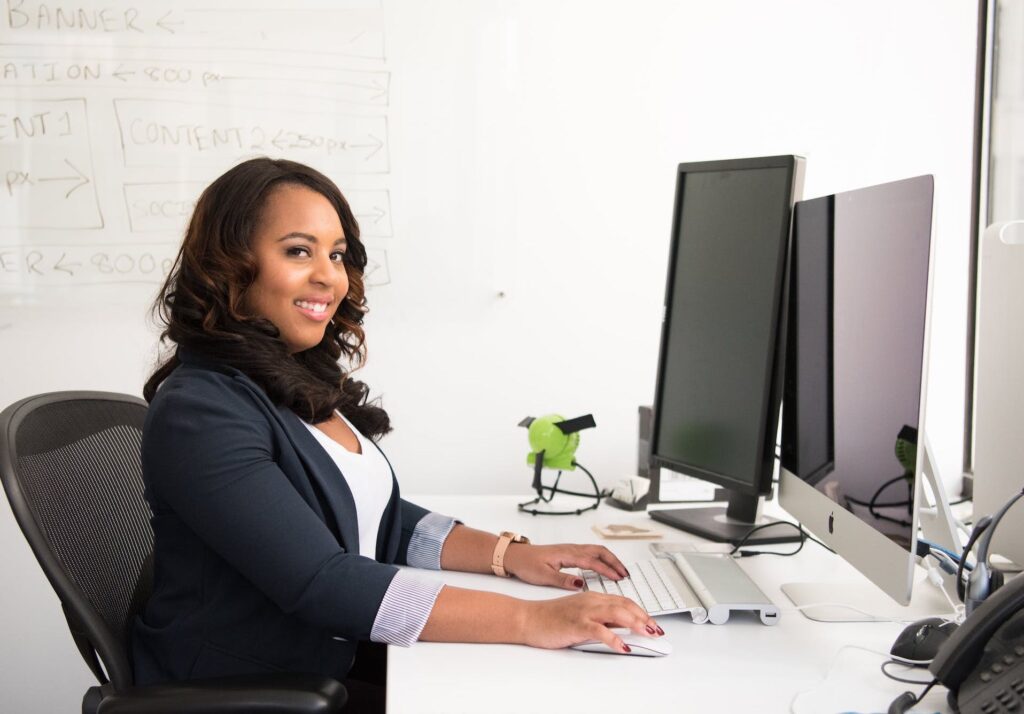 Here are 3 ways Answer 365 can help you supercharge your business this summer, or any season.
Established and Reliable Communication Strategy
A reputable business has reliable and professional call answering because it sets the tone for their business. When you experience staffing issues or have business emergencies – your customers and clients will be affected unless you have a communication strategy in place.
In order to excel and thrive all year long, regardless of the issues that pop up, a call centre is a great option for managing communication including communicating with your clients and prospects without noticeable gaps. No one needs to know what is going on behind the scenes (staff shortage, unexpected business emergency, etc.)
A call centre will take care of every call, even after hours, on your behalf, in a professional and timely manner, according to your requirements and unique needs.
With Answer 365, we take the calls while you focus on the other important areas of your business. You never have to worry about a call going unanswered. Making your customers and prospects feel valued is one of our top priorities!
Consistency in Communication
When you use Answer 365, all of your customers will be treated consistently during every interaction. In fact, we use KPI (key performance indicators) and a robust training program to ensure all of our employees feel confident and comfortable with providing red-carpet customer service on every call.  All phone calls are handled professionally and promptly.
You never have to worry about unanswered calls or missed opportunities. We ensure all of your calls are answered, and messages are relayed to you and your team promptly.
The end result: happy customers and financial success!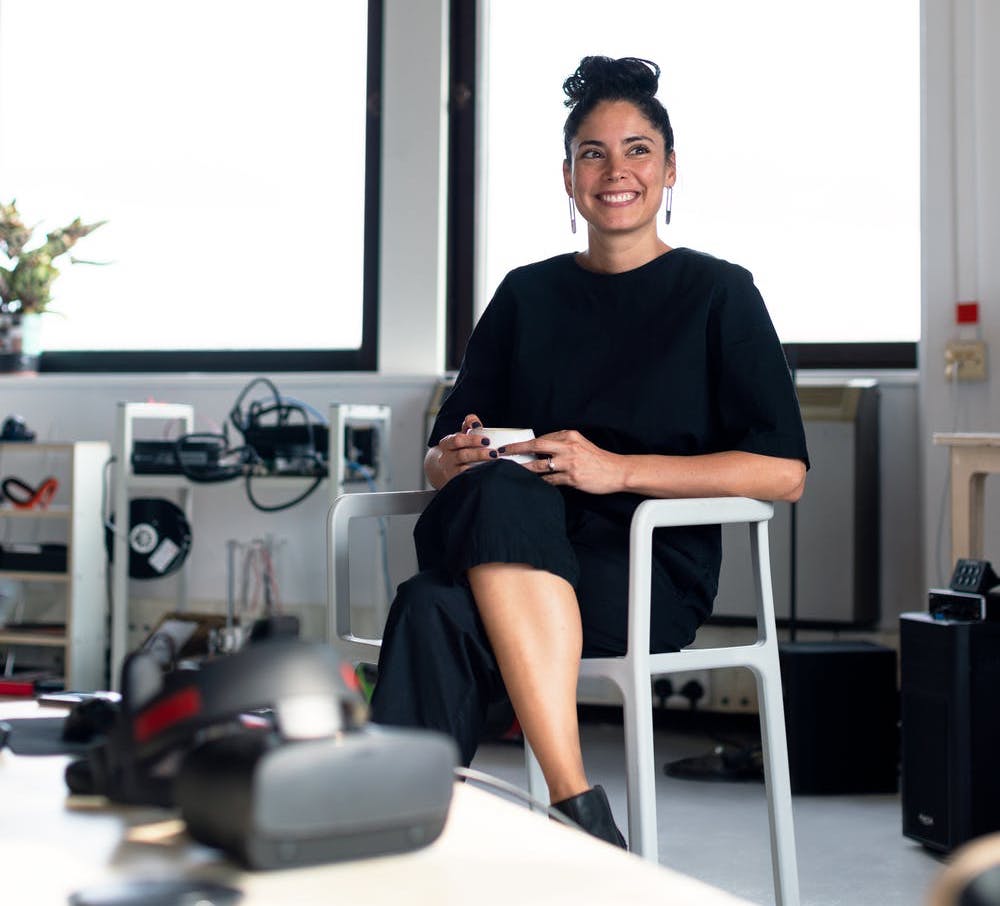 Build Trust & Grow
Establishing a business is hard work and we help businesses like yours continue to build trust by communicating with customers and clients whenever it is needed. Whether it is during regular work hours or after-hours, we are here for you and your customers. We offer bilingual call answering services 24/7/365  any time of day or night, depending on what is needed.
Building trust builds relationships! The result is a positive experience for your customer or a potential customer. In fact, potential customers may become life-long customers because you established a successful communication strategy for your business.
When your calls are handled by professionals, you enhance your reputation as a reliable business with a focus on customers and their needs. A customer-centric approach will help you secure new customers and clients, and can help establish your business as a leader in your industry.
Are you ready to increase customer satisfaction? Get in touch with your first choice in call answering – Answer 365. We are your award-winning call answering service with over 75 years experience.