Suporting Business Growth 24 Hours a Day, 365 days a Year!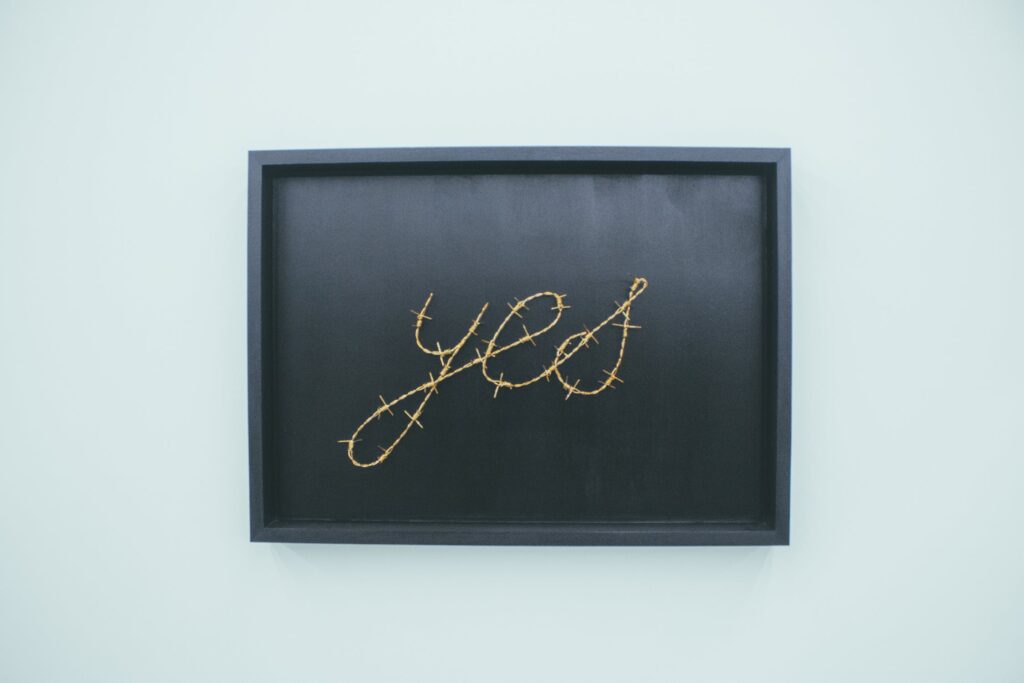 Answering your business phone correctly is essential for capturing all of your sales leads and enquiries. It's the only guarantee to maintain high levels of service and to grow your business. At Answer 365 we work with our clients to ensure their phones are answered in a timely and professional manner. Affordable, reliable and accurate are the hallmarks of our business. In fact, our award winning call answering service has been recognized for over 16+ years across Canada and throughout North America.
Award Winning Call Answering Service
Some of the awards we have had the honour of receiving include the Tom Ryan Integrity Award, Diamond Plus Award of Excellence (Cam-X Canadian Call Management Association) and Superior Agent Service Award for Outstanding Service (NAEO). We take pride in our business, the work we do, and with the results we get for our clients and customers.
Reliable, Secure & Trustworthy
Over the last 12 months, Answer 365 customers have enjoyed 100% reliability. They rest easy knowing their data is protected by advanced security and that the possibility of downtime caused by power loss is virtually eliminated by our use of technological advancements including industrial generators, uninterruptible power supplies and 24-hour emergency protocols.
Supporting Your Business – 24 Hours a Day, 365 Days a Year
Answer 365 is a 24 hour a day operation. We handle phones in many business sectors. Our day time business is related to providing virtual office phone reception and customer support services. Our night time and weekend business is a mix of customer service and virtual office servicing the Real Estate Industry, Property Management and service sector including plumbers, electricians and home fuel oil companies, almost every service sector in the industry, no one is exclusive.
Outside of business hours, your business has a real person offering assistance to your important clients and prospects. Instead of forwarding business lines to one of your staff members or relying on an answering machine, calls will be routed to Answer 365. We take care of your calls and conduct ourselves as an integral member of your team. Calls are answered within three rings 85% to 92% of the time, with the average hold time being 16 seconds. We ensure our agents are fully trained in your business needs and we work with you to develop the perfect call answering script.
Award Winning Service Over 70 Years
Answer 365 has been providing award winning service to customers since 1948. Telephone Answering is at the core of our business! Over 70 years later, technology has allowed us to advance and take call answering to the next level, ensuring you get the correct information, instantly.
Ready to take the next step in your business? Get in touch today to discuss your business answering needs and how we can help your business thrive!