The Top 3 Ways A Call Center Can Benefit Your Business During the Winter Months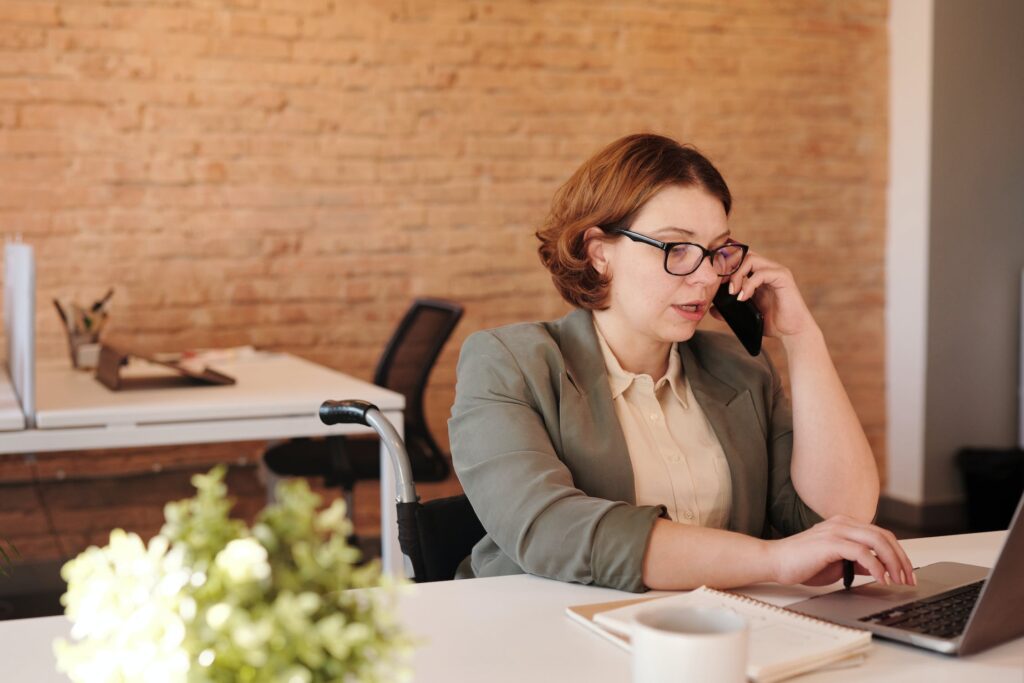 We all know how unpredictable the weather can be in the winter. Cold weather can result in employee absence and a surge in phone calls, a double whammy for any business. So, how can a call centre benefit your business during the winter months (and all year long)? Read on and find out!
BUILDING TRUST
Winter weather can cause all sorts of problems – from employee absenteeism to customer emergencies. Combine the two together and both your business and your customer base can be negatively impacted. When you hire a call center to take care of your phone calls (during after hours or work hours – or both) your customers will always reach a real, live person. Forget answering machines that leave people frustrated, customers will appreciate speaking to a person during an emergency, or after business hours. Trust us to support your business and build trust with your customers 24/7!
PEACE OF MIND
Having a reliable, well trained and dedicated team to support your business when you need it saves you time, stress and money. You never have to worry about how the winter weather will impact your business. We are there for you 24/7 (or during select hours of your choosing). Our staff are trained to answer calls according to your requirements and we monitor calls for quality assurance. So, you never have to stress about sick time, driving conditions or any other emergencies that could impact phone calls being answered – we are always ready to take calls and meet the needs of your customers!
HAPPY CUSTOMERS, HAPPY STAFF!
Employee morale can have an impact on customer service. If, during the winter months, there is high absenteeism or attrition your staff will feel the pinch. Overworked staff who are answering the phone while trying to do other tasks can impact the quality of customer service – from missing call details to not being fully available to the customer. Delays in call answering or excessive use of an answering machine can impact how customers view your business and could entice them to move on to your competition. Using a call centre can help alleviate stress on staff and ensure your customers are cared for in a consistent manner. Customer satisfaction and red carpet customer service is our priority!
A business thrives when employees and customers are happy. At Answer 365 we strive to support our clients and help them effectively and successfully manage their customer relationships. As a result, our clients experience increased revenues and higher customer retention rates. If you would like to learn more about how Answer 365 can support your business get in touch, we are happy to discuss all the details and options available to you.