Five Ways Your Small Business Can Benefit from a 24 Hour Call Answering Service
Running a small business has its challenges, but call answering doesn't have to be one of them! Find out how a 24 hour call answering service can help your small business get ahead.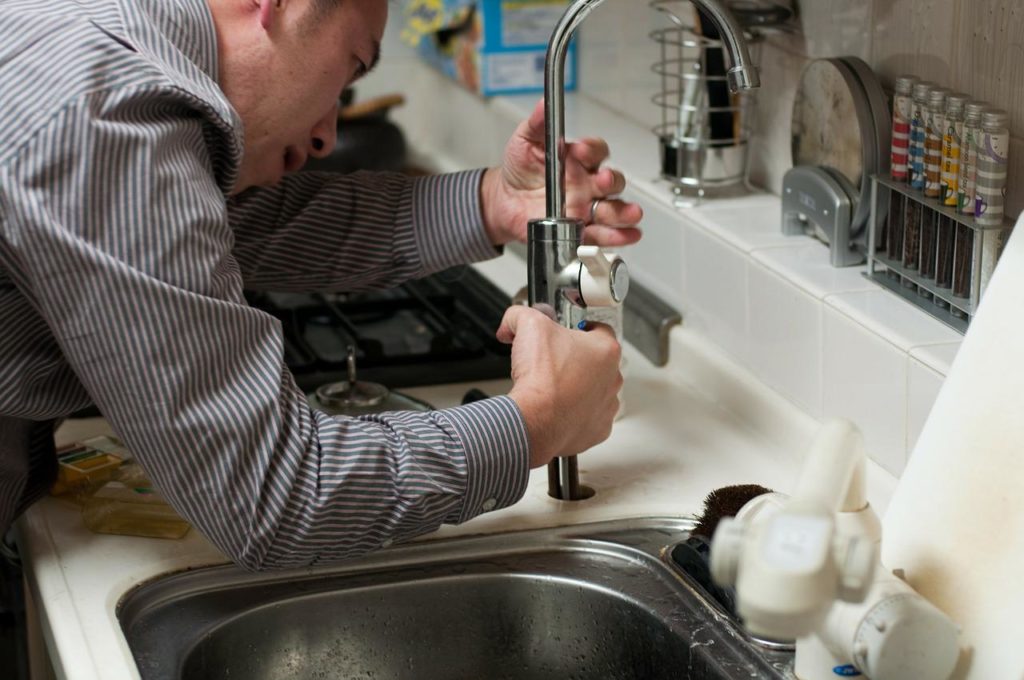 Positive Business Reputation & Testimonials
Small businesses rely on happy customers to spread the word about their business. When you answer the phone after hours or during off-peak times, your customer will thank you for it! When your customers feel taken care of they will tell others and will often recommend businesses they are happy with to friends, co-workers and family. A 24 hour call answering service is one way to ensure your calls are answered even when you are not there.
Capture Business Leads
Regardless of the industry you are in, you never want to miss a business lead! If calls to your business are sent to voicemail or left unanswered, you may be sending your customers to your competition. Instead of missing phone calls, have them answered professionally around the clock.
Consistent & Structured Communication
When you leave the call answering to a professional, you are ensuring a consistent experience on each and every call. Calls are answered according to your preferences and standards and all messages are relayed to you in a timely manner. Consistency and communication is key to the success of a business and to the experience of a customer.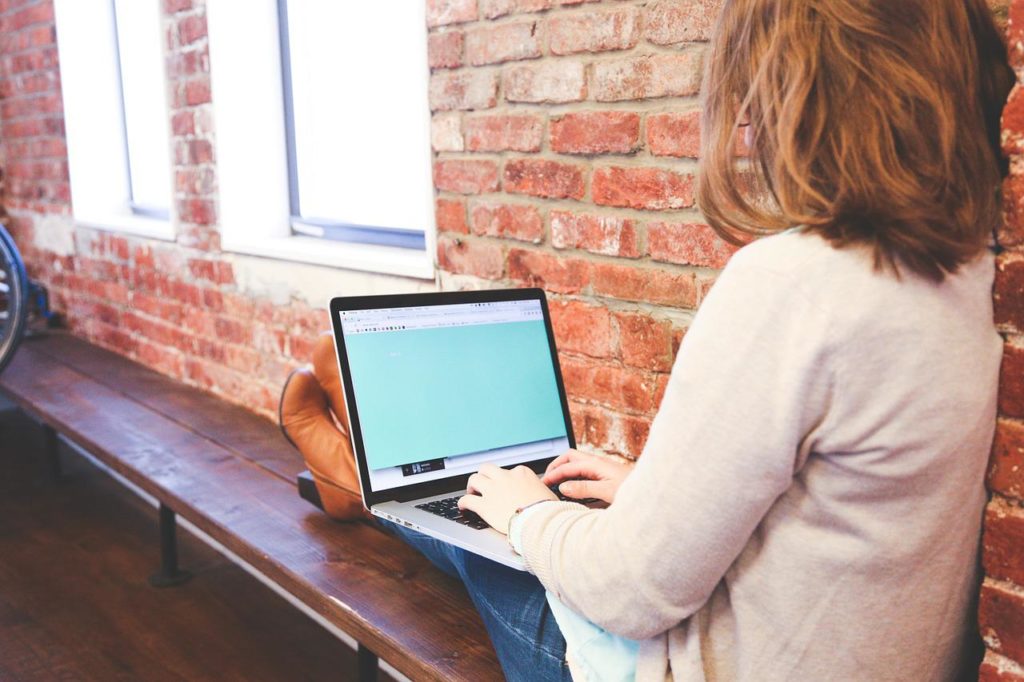 Business Growth and Staffing Challenges
If your business is going through a period of growth, a busy season or if you are having staffing challenges – your customers will never know! Having a dedicated service for call answering will keep things running smoothly as your business adjusts to growth and/or staffing challenges.
Money and Time Saver
You save time when you have someone taking care of the phone calls! It frees you and your employees up to complete other daily tasks and responsibilities. When you streamline your business processes such as call answering it saves your small business time and money.
At Answer 365 we work with small and large businesses in a wide variety of industries. Do you have questions about how our call answering service works? Get in touch today!