How We Can Help You Beat the Employee Absence Blues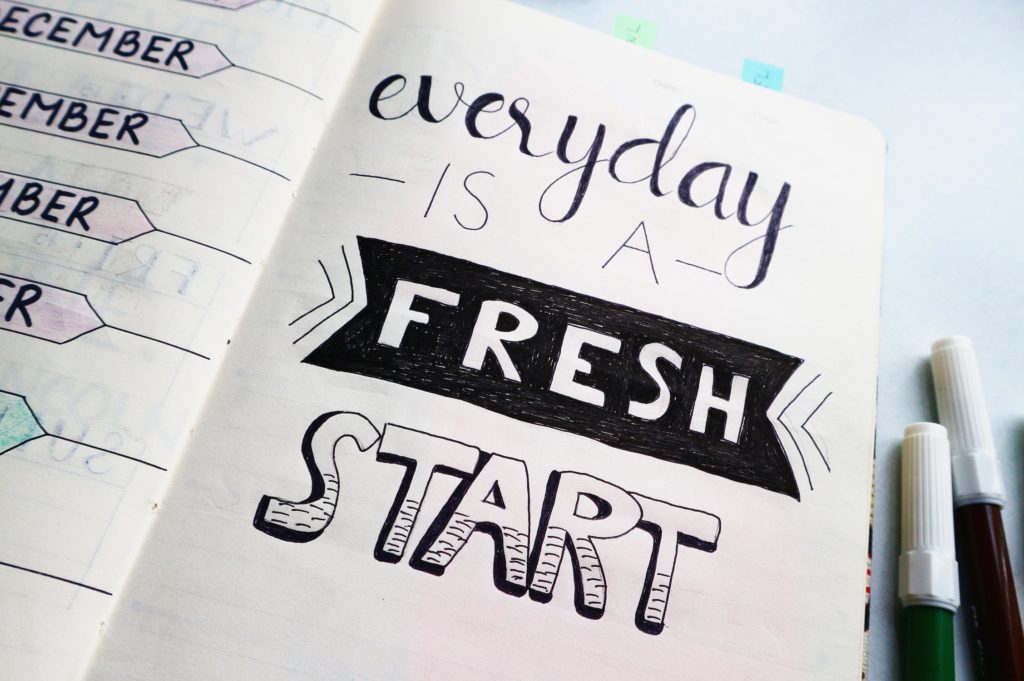 Absenteeism in the workplace is a struggle for many businesses. Unexpected time off, depending on your industry, can have widespread effects on not only your reputation but also on your income.
The Cost of Absenteeism for Your Business
When it comes to running your business absenteeism in the workplace can be costly. In 2021 the average employee missed 14.9 days of work in the public sector and 9 days in the private sector. In fact, according to a study by Morneau Shepell, Canadian businesses lose over $16 billion dollars a year due to employees calling in sick.
The Effects of Time Missed on Your Employees
When a staff member calls in sick it can affect your business in many ways, from scrambling to find someone to come into work, to having another employee take over the responsibilities of those who call in sick. Additionally, customers can be impacted by the quality of the service – from delays in service to mix ups and errors made by rushed employees.
The impacts of absenteeism can also be detrimental to your employees – their stress levels can go up and morale can go down resulting in reduced productivity, additional time missed and employee turnover/attrition.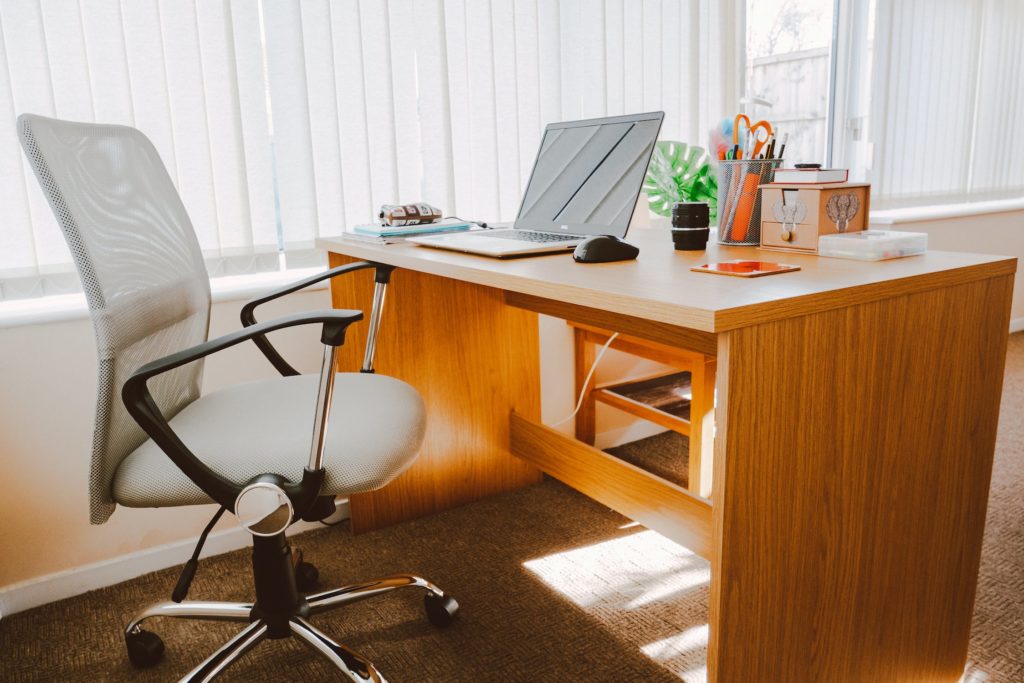 A Call Answering Service Can Help Your Business Run Smoothly
Having a call answering service can be extremely helpful when running a business and can help an organization run efficiently during times of increased absenteeism and/or attrition.
Not only will your employees feel fully supported but so will your customers. In addition to helping a business run smoothly, reducing employee workload and keeping customers happy; a call answering service can help you reduce the costs associated with absenteeism.
Call answering service employees are trained according to your business requirements and can answer calls any time of day supporting your customers with ease. In fact, remote reception can save you time, money and stress.
Being proactive in your business practices including having remote reception services is one way to keep your business on track during times of increased absenteeism and attrition, or even unexpected emergencies.
About Answer 365
Answer 365 is an award-winning call centre, We take pride in offering professional and affordable call answering services for a wide range of industries and businesses of all sizes. Get in touch today, we can help!